Welding Services
We offer a range of welding services including:
Production Welding: We can complete the welding requirements for projects of all sizes, from large projects to the welding of individual products - with large or small runs.
Custom Fabrication and Repairs: If you have specific welding requirements, call us to discuss your requirements.
On-Site Services: We can also carry out welding assignments on-site including large commercial projects or one-off jobs around the home.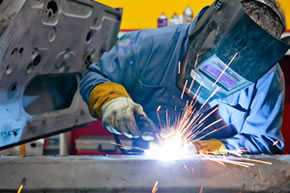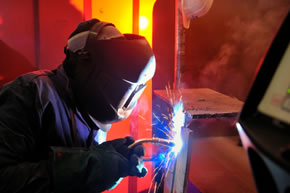 We specialise in three types of welding:
Metal Inert Gas (MIG)
Tungsten Inert Gas (TIG)
ARC